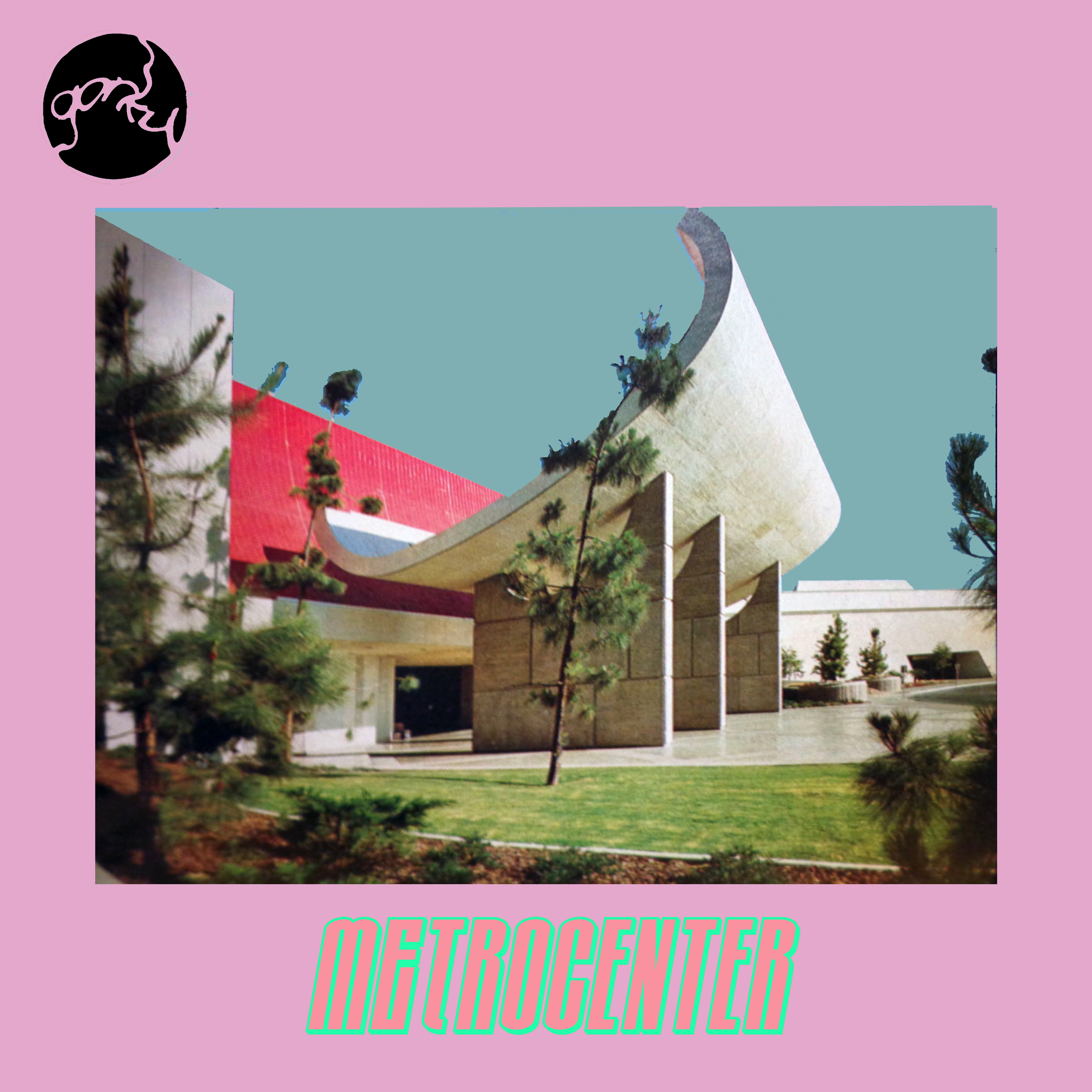 CLICK BELOW TO ACCESS THE GORKSTORE: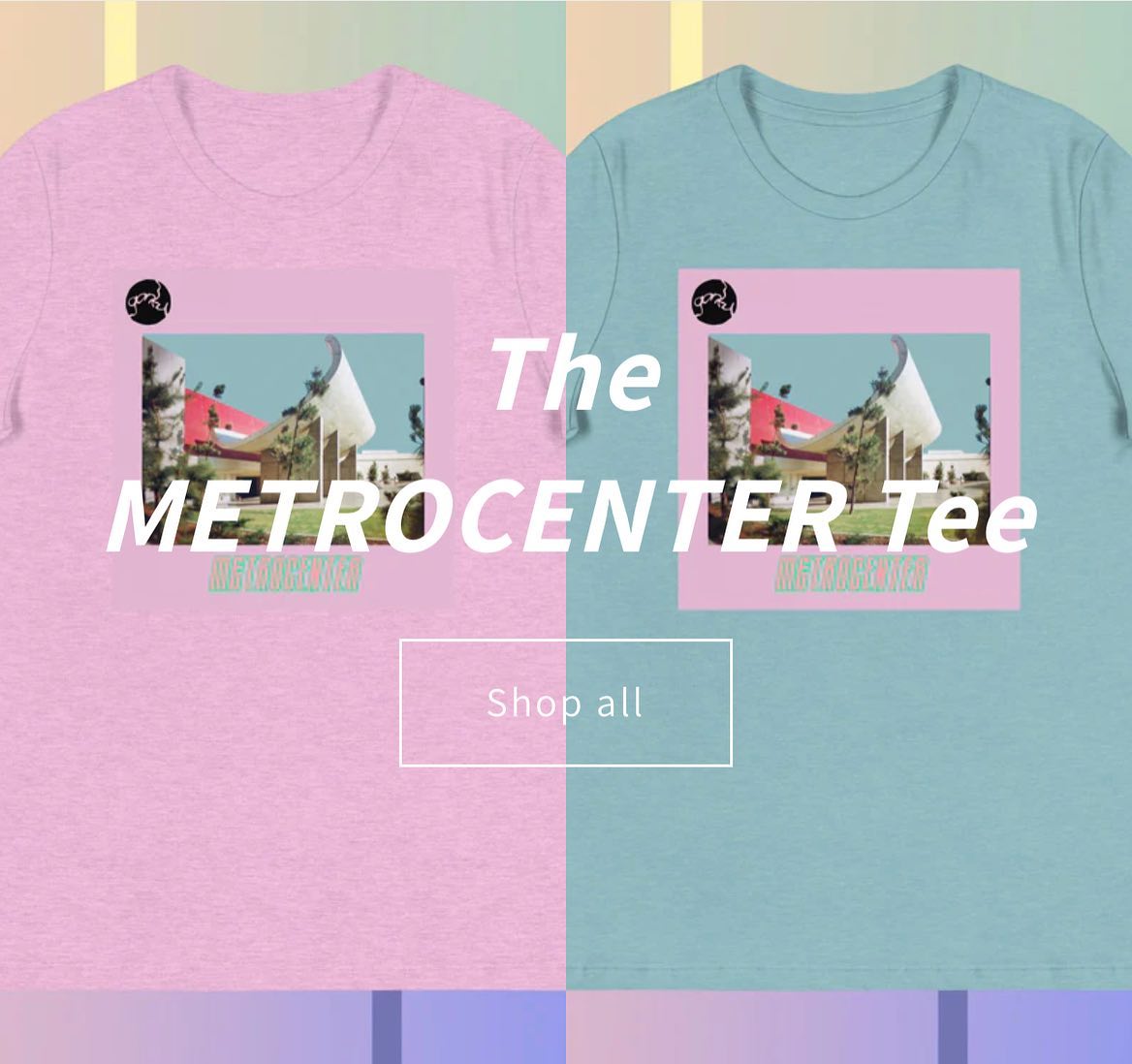 PRESS RELEASE
Indie band Gorky, who last year celebrated their first 20 years, have released their new single "Metrocenter", a nostalgic aural swim through yesteryears' daydreams of Arizona's beloved mall, soon to be demolished. The song is the first to be released by Gorky since the passing of co-founder and drummer Ben Holladay to complications from Alpha-1 Antitrypsin Deficiency, a rare genetic disease, earlier this year. 
"I grew up going to Metro with my family, then later Ben and I used to live with his brothers Vaughn and Keith in these apartments right next to Metro, and we hung out there all the time. All day long we'd just hang out and check things out like in the movie Mallrats," lead singer and multi-instrumentalist Jesse Valencia says, "so with Ben being gone, and now our beloved Metrocenter is gone, out of that place of grief I wanted to make something that reminded me of the joy of those experiences, with my family, with Ben, with our friends, going to the mall and hanging out at the mall, and Metrocenter specifically. And I know there are a lot of other people with memories like that." 
Valencia plays all the instruments on the track, which combines a chill synthwave beat with psych rock guitars, funk bass, moody vocals, and airy keyboard lines. 
Gorky have also released a commemorative "Metrocenter" t-shirt for $23.00 on their recently launched Gorkstore.com featuring the track's single art. The track can be streamed now via SoundCloud and will be on all digital platforms Friday, June 23. 
Click here to pre-save the new Gorky single "Metrocenter" on Spotify! 

Preview the song on SoundCloud below!